PHOTOGRAPHER IN BARCELONA
Hi! I am Alan Nart, a photographer based in Barcelona impassioned with professional photography and the exciting world of images. My profession is my hobby and my works are the result of years of experience and desire to create and reflect unforgettable moments. My photography style is modern and very sensual. Any photoshoot in Barcelona I always take as a new challenge, as a unique and creative project. My specialty is couples photography, family photography, fashion photography, portraits and weddings photography in Barcelona. The success of a photoshoot is about seeing and feeling the details. It's my job and my privilege to create extraordinary photos that will reflect those unforgettable moments so you can cherish them forever. Not only do I offer my services as a professional photographer in Barcelona, ​​but I also travel throughout Spain, Europe and the World. I invite you to check out my photos and photoshoots in Barcelona!
If you are looking to capture those unforgettable moments of LOVE with your partner in order to relive them over and over again, love story photo session is for you. If you want to do the wedding or engagement photoshoot in Barcelona, but you don't know where and how to do it, you are in good hands. Photos of the bride and groom on the beach of Barcelona, at sunrise or sunset, photos of a couple in the streets of the old town of Barcelona full of color and emotion made by a professional photographer, will be a unique and unforgettable experience. I am a photographer with the extensive experience of creating couple's photos in Barcelona that capture that special moment of being in love. Here is a list of some ideas that are easy to do and impossible to forget to create your LOVE STORY in Barcelona.
Photoshoot COUPLES Barcelona
Photos of couples on the BEACH of Barcelona
COUPLES photographer in the CENTER of Barcelona
LOVE STORY photoshoot in Barcelona
PRE-WEDDING photoshoot in Barcelona
LOVE STROY photography session in Barcelona
Photographer for BRIDES in Barcelona
Couples photoshoot at HOME in Barcelona
Photoshoot in the STREETS of Barcelona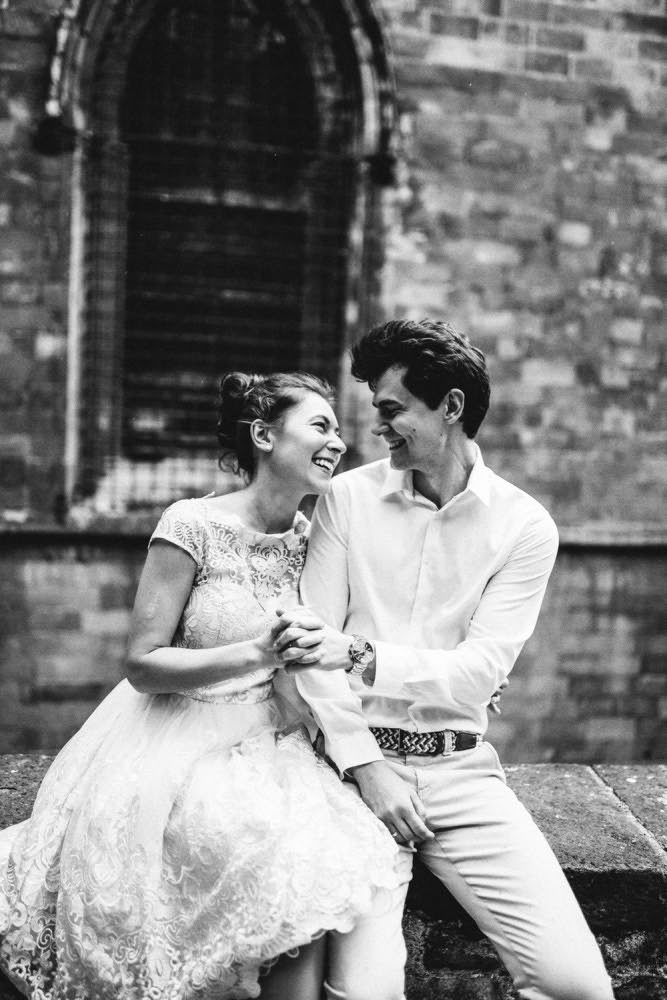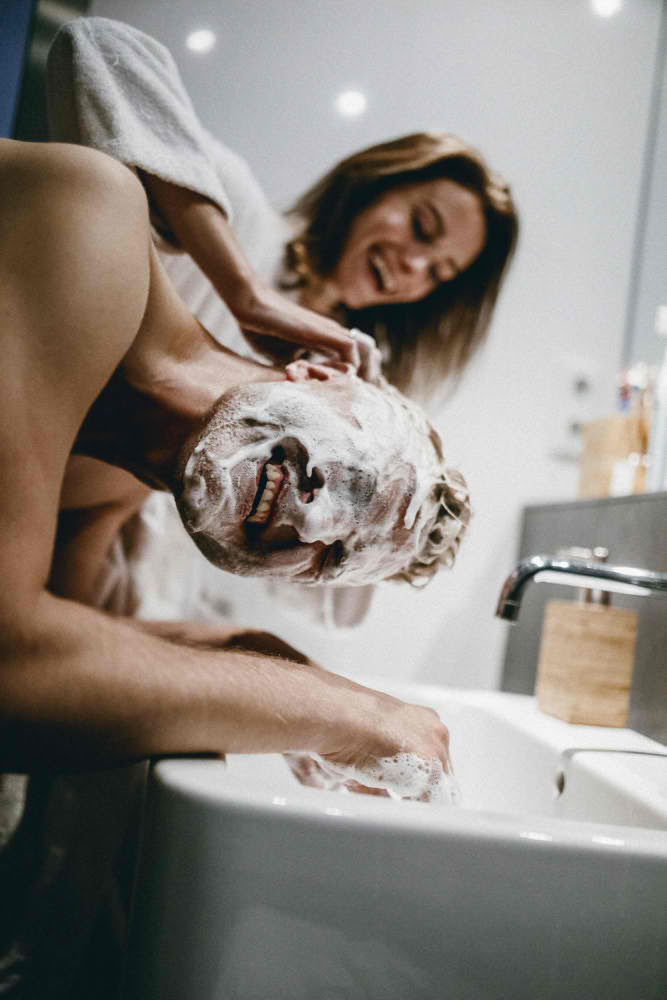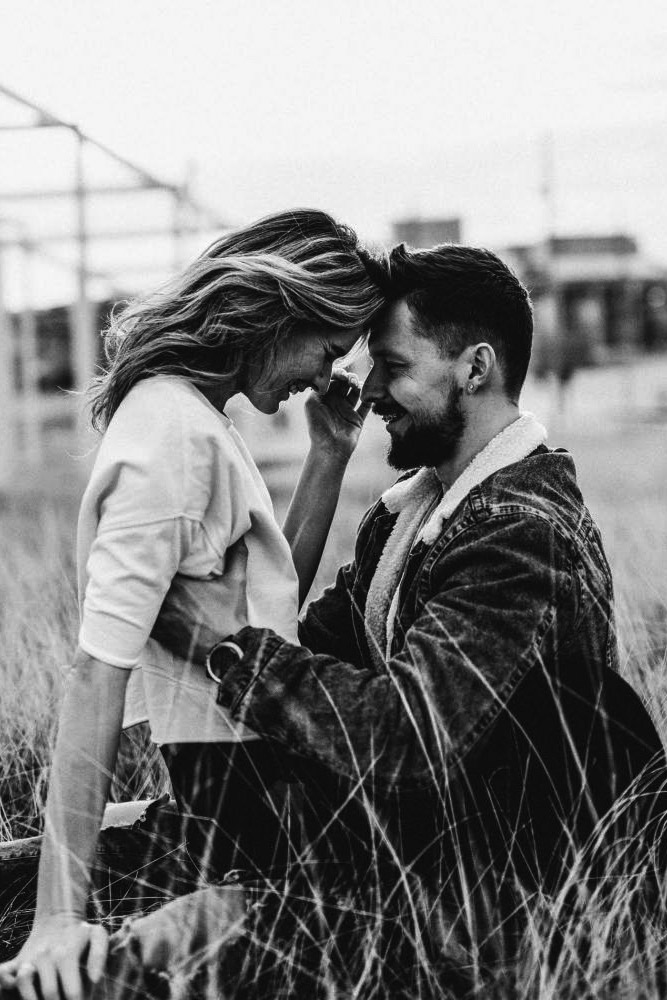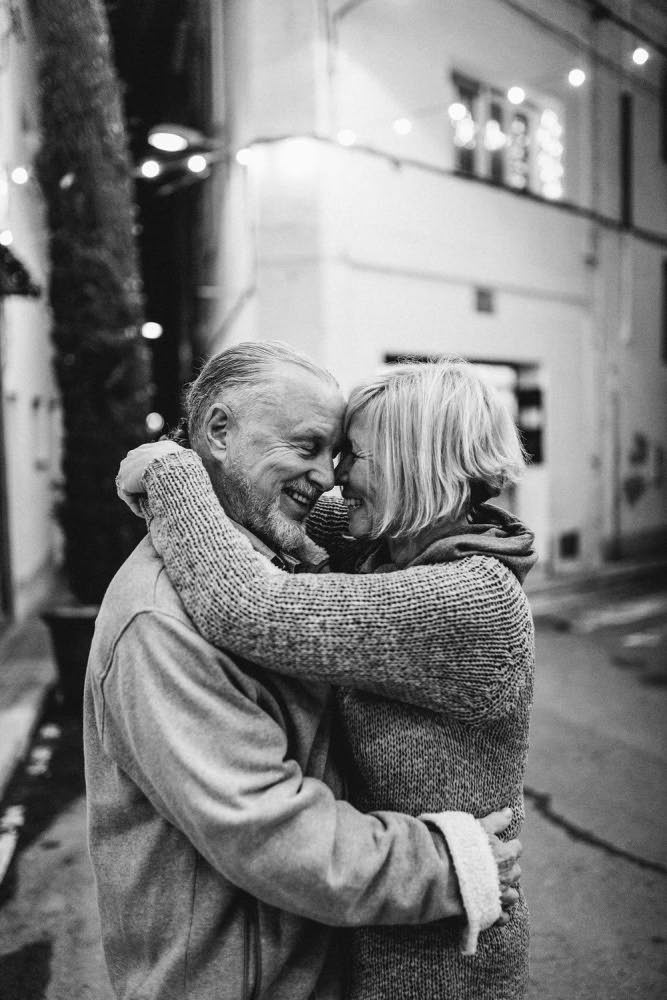 Taking family photos has always been an unbeatable opportunity to obtain very natural images that reflect the relationships between parents and children full of love and happiness. Every family is unique and I adapt to the tastes of each of them since the purpose is to achieve an outstanding and unrepeatable family photoshoot in Barcelona. The goal of a family photos is always to reflect the relationship between children and parents in a natural way. Portraits that I create of each member of the family show them as who they are, reflect their personalities. One of the best places for a family photo session is outdoors where our behavior is as natural as possible. Each family's photo session is like a game where the goal is to have fun. I also like to photograph at home where you can get the feeling of the family atmosphere and domestic comfort. A family photoshoot at home in Barcelona has started becoming the trend in recent years, it's also known as a Lifestyle photography. Family photo session at home is a great opportunity to capture your day to day life, your habits and happy and endearing moments and preserve it to cherish them forever. As an example they could be the family having breakfast, painting a picture together or waging a pillow fight. I leave you a series of ideas for a family photoshoot below.
Family photoshoot at HOME in Barcelona
Family photoshoot on the STREETS OF BARCELONA
FUN photoshoot in Barcelona
Family photo SESSION Barcelona
Family photoshoot in BARCELONA
OUTDOOR family photo shoot
Family photos on the BEACH of Barcelona
Professional family photography in the SNOW
Family photos HAVING BREAKFAST
Family photos having a PILLOW FIGHT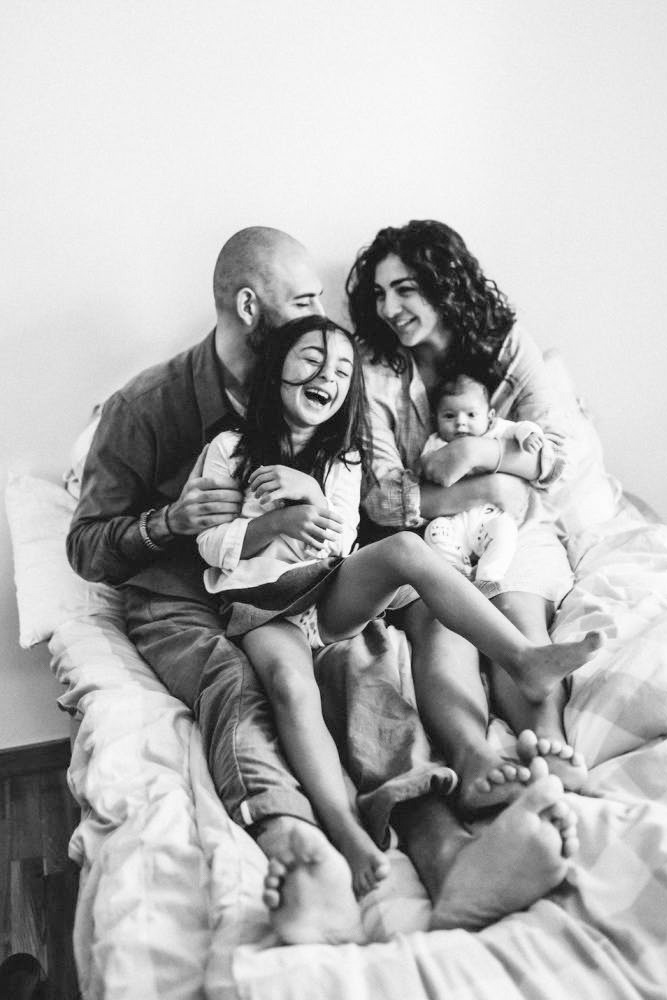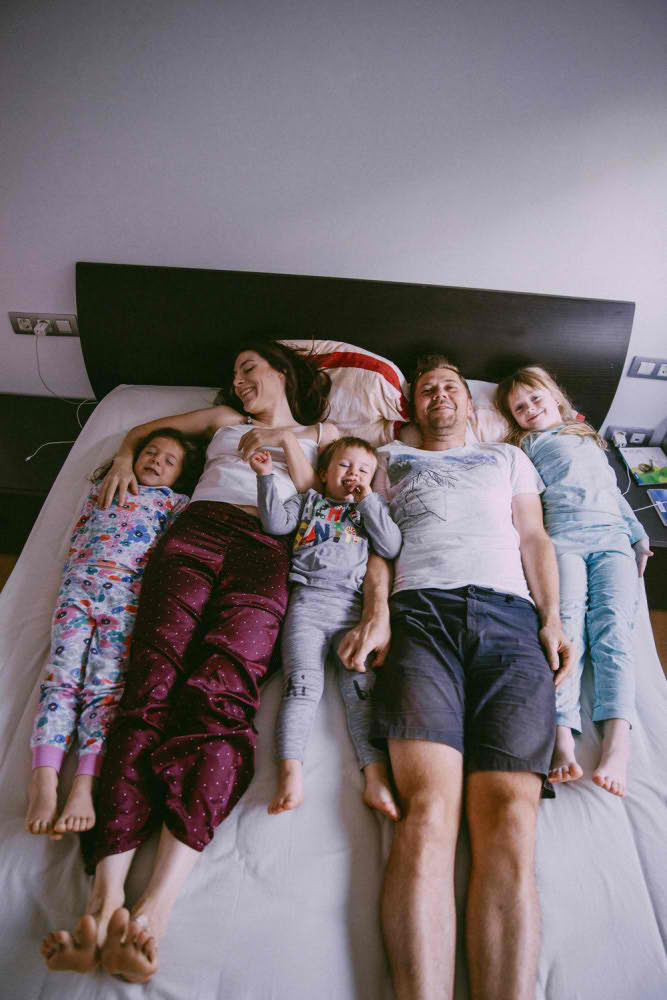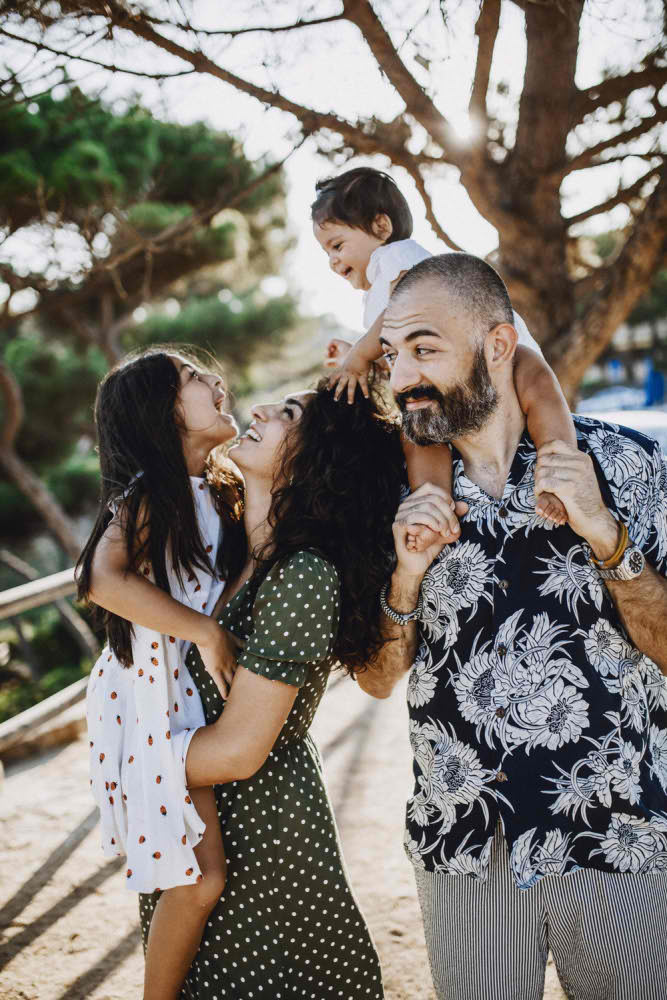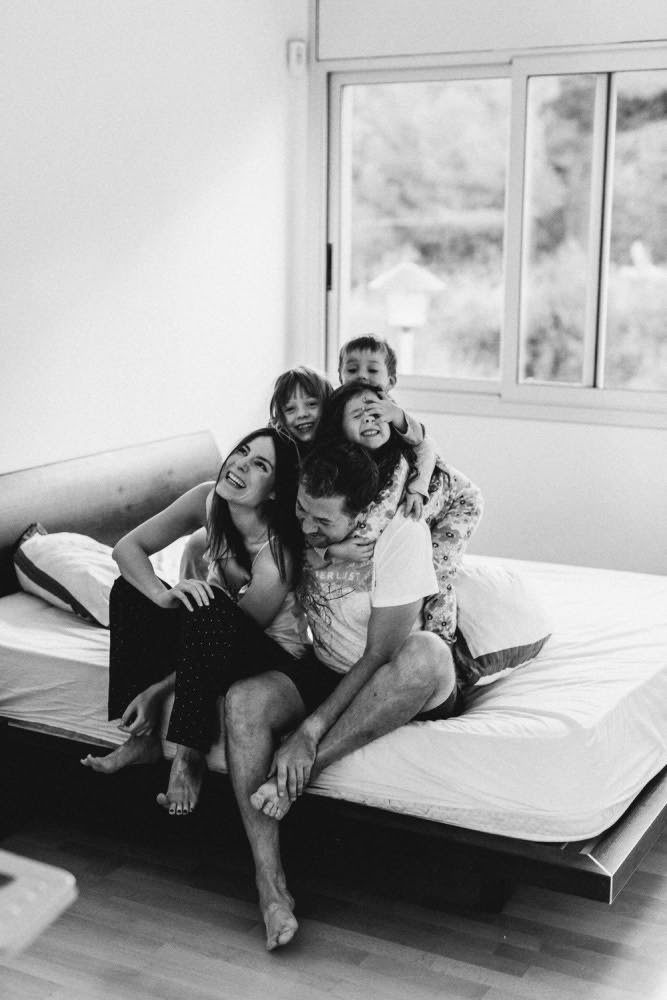 One of the types of photography that I enjoy to do the most is a portrait photography, where you can show every detail, every mark, every mole that makes that person unique and special, different from any other. Through a portrait photography in Barcelona, I manage to reflect the sensations and feelings that surround that person at that precise moment. In every portrait, I don't only show a simple capture of the face, I also make sure to capture every single detail of the gaze. I seek to make the most of the light and the surroundings, so that the person becomes the part of the environment. In each portrait, the person is the protagonist of a special story. The people who see it come to feel all the previous process of setting the stage, adjusting the lighting conditions, the quality of the photographic tools and of course the post-editing, all that work together is what is making a portrait photography a real art.
PORTRAIT photography in Barcelona
ARTISTIC portrait photoshoot
CREATIVE photo portraits
Professional People's Portraits Photographer
FAMILY and children portraits in Barcelona
CORPORATE PORTRAIT photographer
ORIGINAL photographic portraits in Barcelona
Portrait photographer for SOCIAL NETWORKS in Barcelona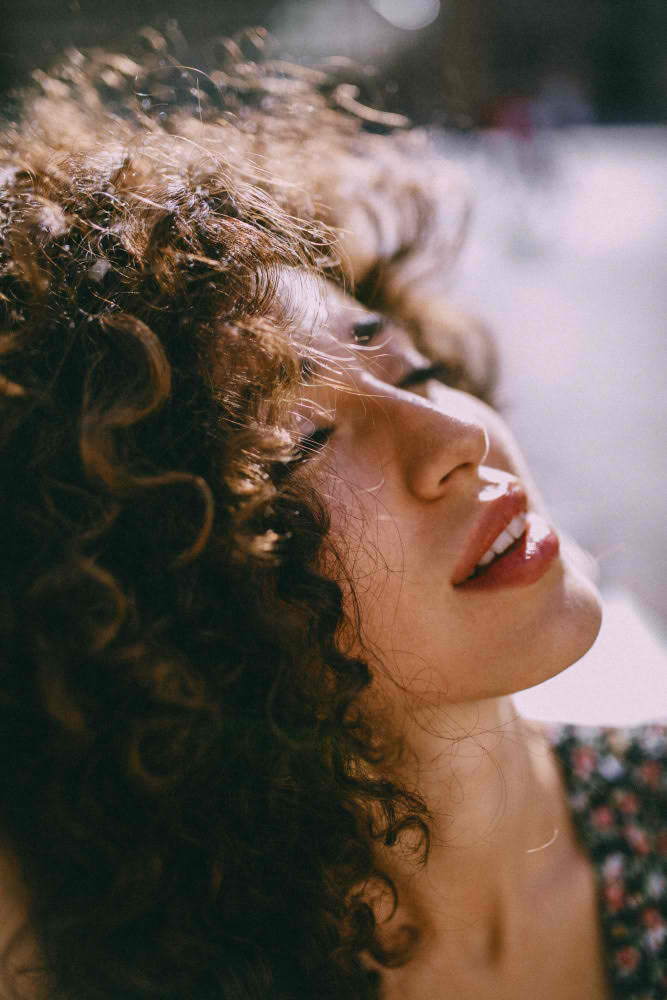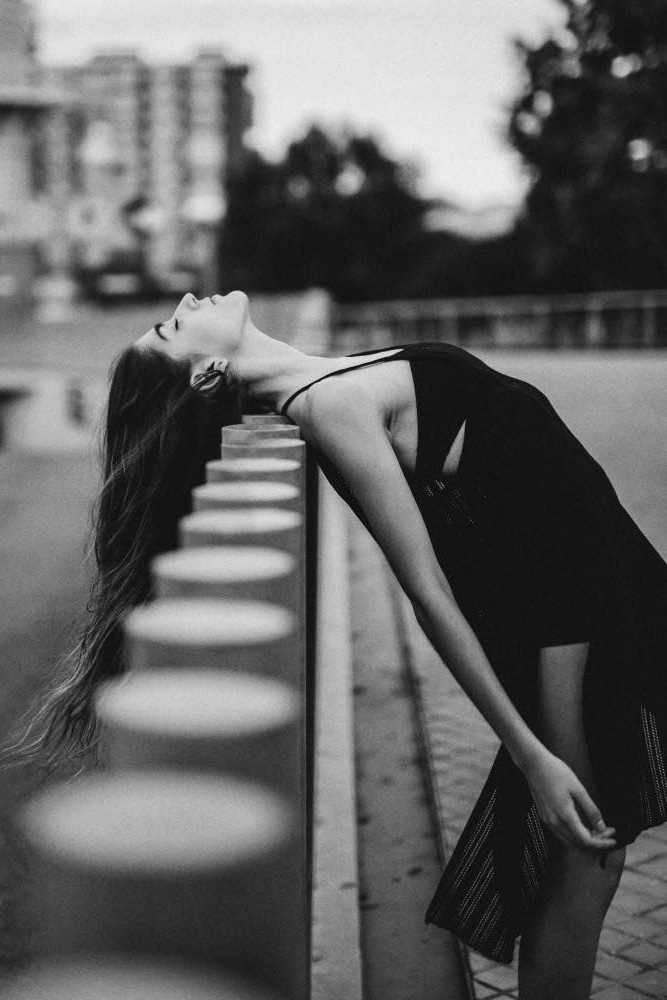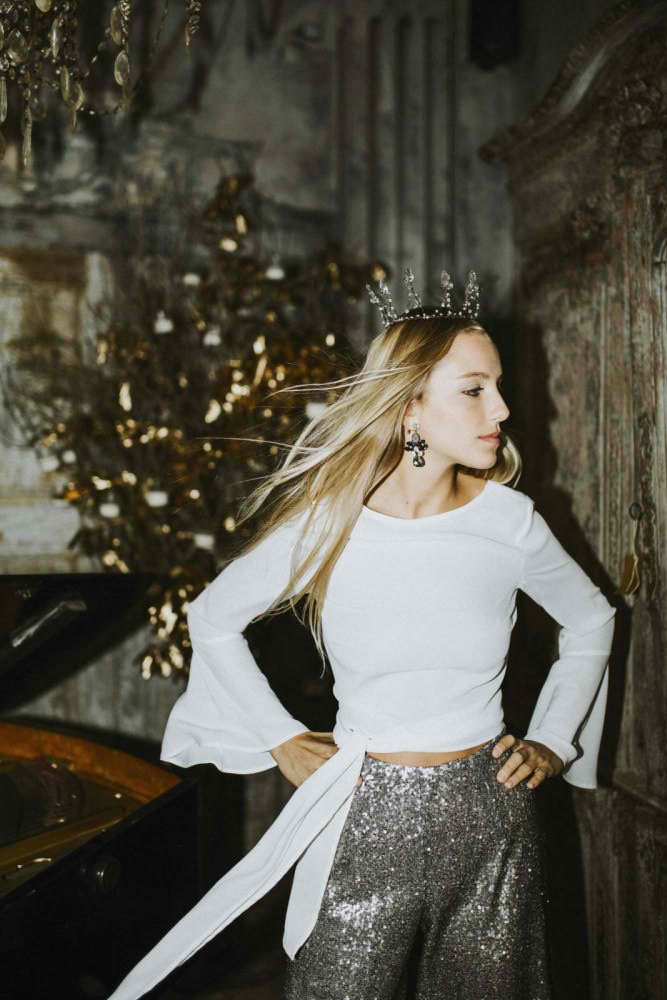 One of the types of photography that I am passionate about is fashion and product photography. Since it is a highly demanded specialty to create a fashion photoshoot in Barcelona you have to take into account many details . You have to know how to highlight the product depending on the type of advertising campaign, therefore, here we do it very naturally, professionally and with enthusiasm. We always know what, how and where to highlight the features. We make an effort to create fashion and product photographs as close and similar to reality. Our photography aims to blend art, magic, naturalness with the fashion. Each photoshoot with us will be unique, we can do the shooting in a studio in Barcelona, outdoors in the field, on the beach, with more than one model. Our goal is to create photos that will not resemble any that has been taken before, that will mark a before and after in each person. We work for magazines, brands and advertising campaigns always taking into account the small details to be able to reach the client.
FASHION photographer in Barcelona
Professional FASHION photographer in Barcelona
HEAD SHOTS photoshoot in Barcelona
Photographer for EVENTS in Barcelona
Professional FASHION photography
PRODUCT photogrpher Barcelona
Photographic STUDIO in Barcelona
Fashion and ADVERTISING photographer
Photoshoot for MODELS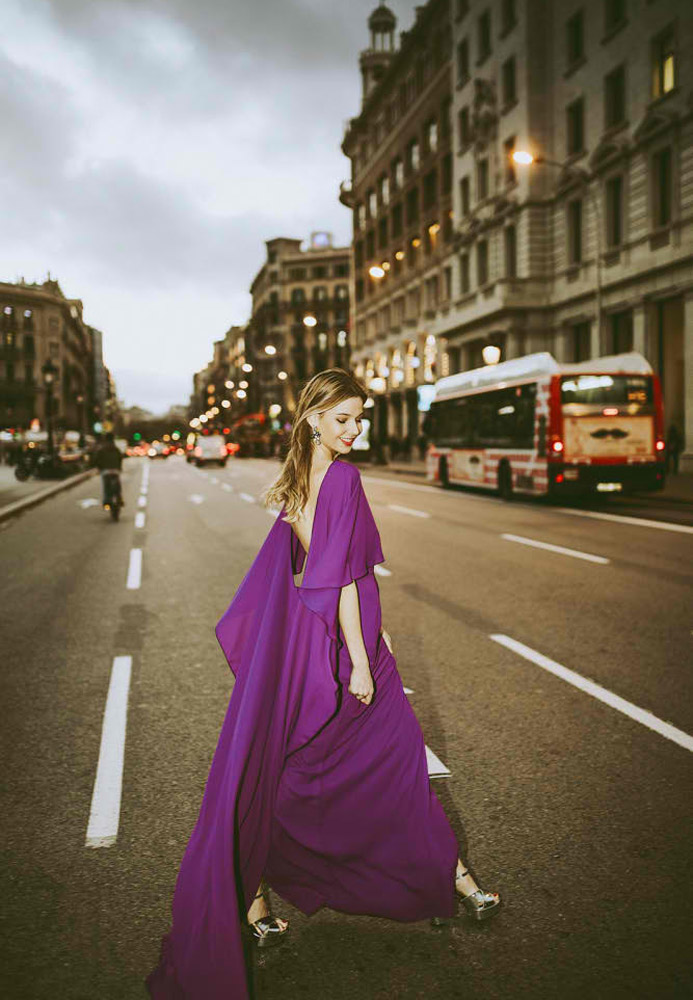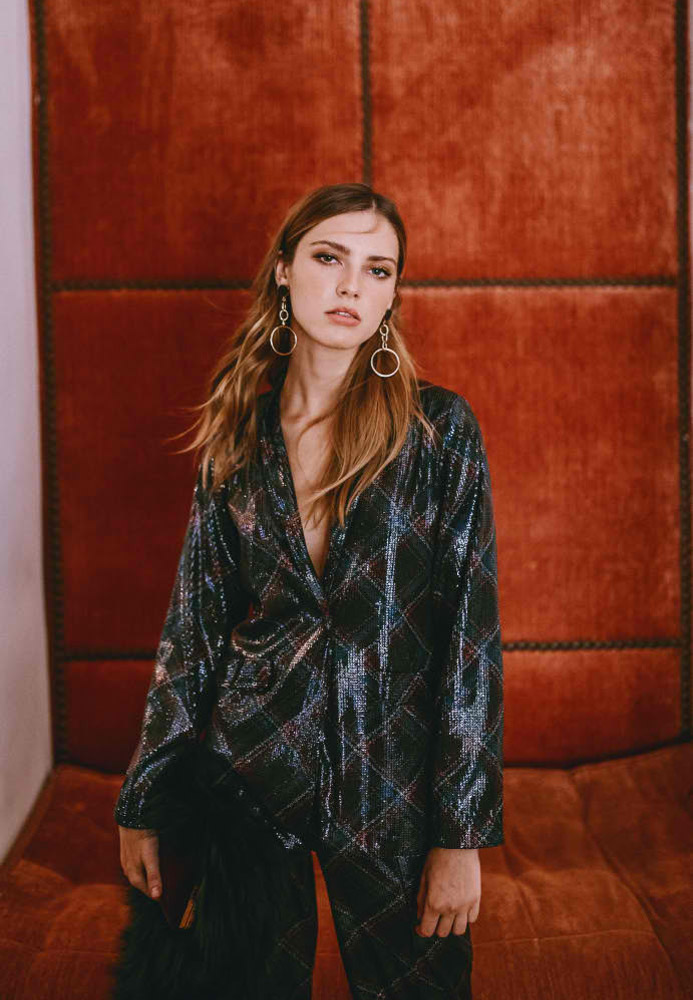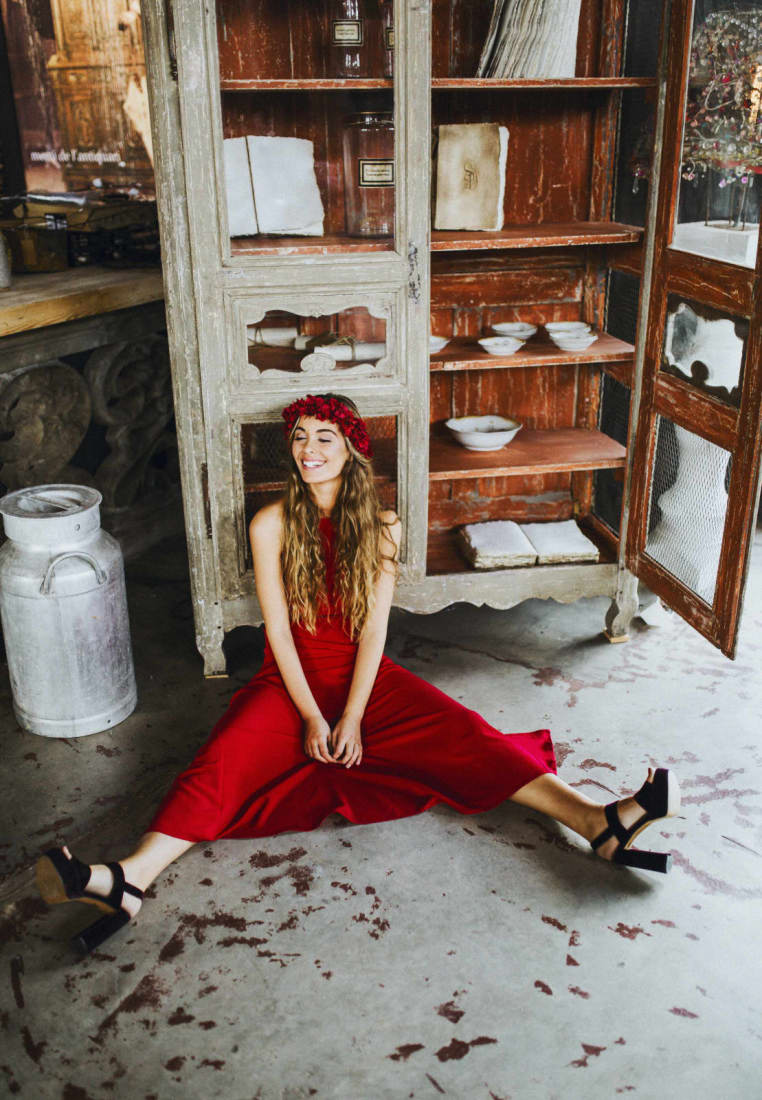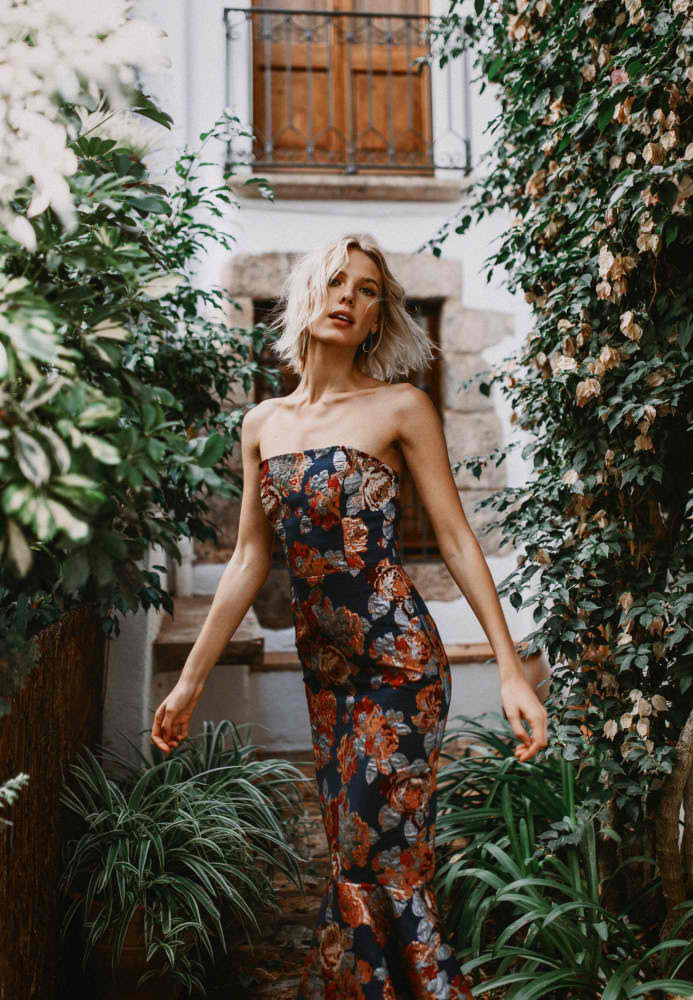 One of my specialties is wedding photo sessions in Barcelona, I have done photoshoots for many couples on their wedding day. Wedding photos are one of the best memories a wedding day is leaving us with, no matter how much time passes. The union of a couple is one of the most beautiful moments that can be captured with a camera, and making photographs convey those feelings and emotions is my specialty. My style is unique and transparent. One of my qualities is the naturalness with which I carry out these sessions, I move among the guests spontaneously capturing the best moments, without creating any discomfort or feeling that they are being recorded. I consider myself an excellent wedding photographer in Barcelona for my ability to capture every little detail, even the smallest fragment that for some people might seem insignificant, such as what earrings the bride was wearing, all the details of her dress, or the laughter of the guests during the wedding banquet.
Professional photographer for WEDDING in Barcelona
Wedding CEREMONY photoshoot in Barcelona
WEDDING photographer in Barcelona
WEDDING photo session in Barcelona
ARTISTIC wedding photography
PREWEDDING photos in Barcelona
Professional WEDDING photographer in Barcelona
ORIGINAL wedding photoshoot in Barcelona
Photo session at WEDDING in Barcelona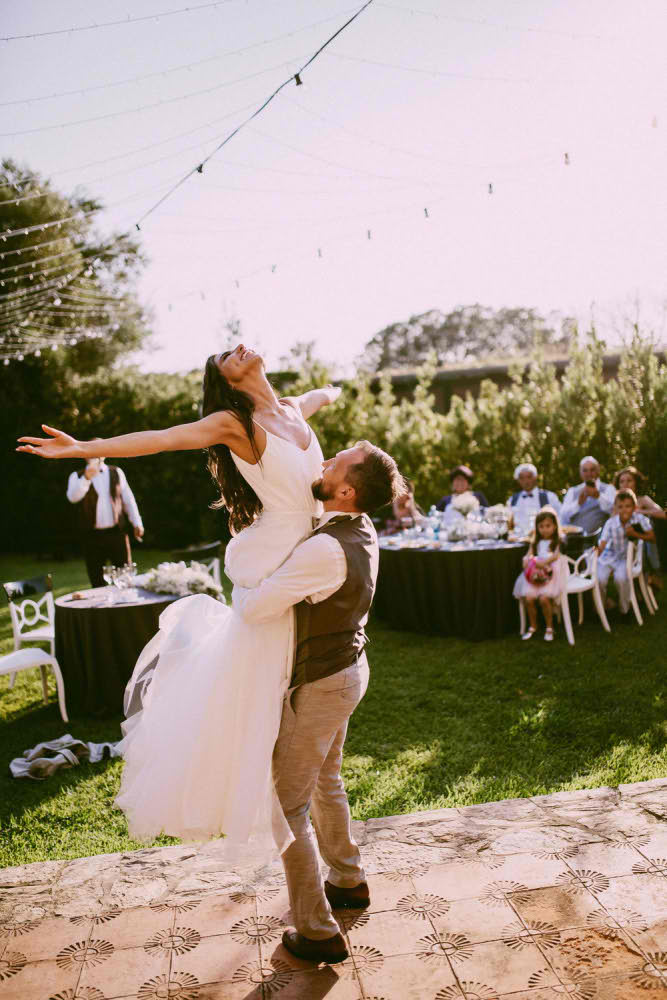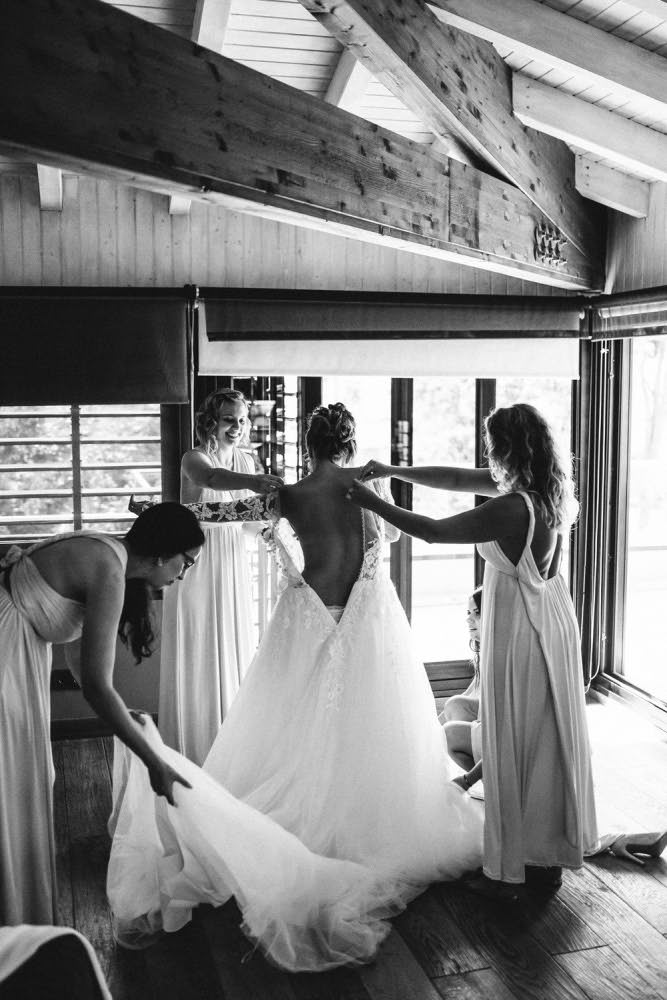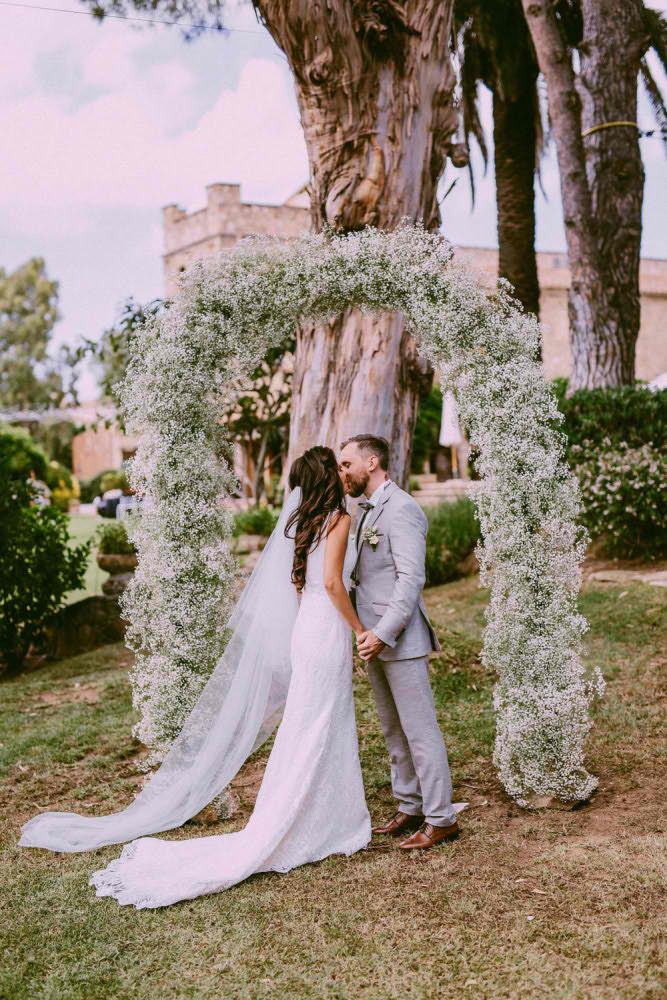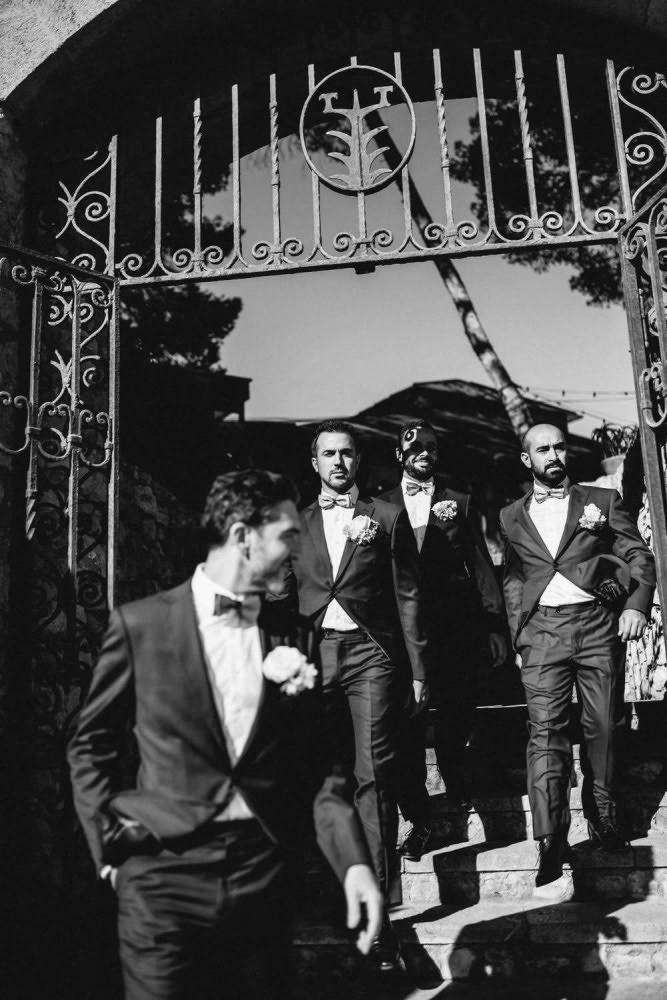 One of my types of artistic photography is the maternity photo sessions in Barcelona. ​​I have a lot of experience in creating portraits of moms-to-be. With these photographs, women and couples can relive this happy moment infinite ammount of times and can go back to feel all those emotions they felt while they were pregnant all over again. It is a special and magical moment in the lives of women, so you have to photograph their pregnancy in an equally special way. We want to capture this unique moment as naturally as possible, we want the person to be comfortable during the entire process. With a maternity photoshoot you always have to work with some delicacy and care. You have to know how to highlight this stage of pregnancy with great gentleness and sensitivity. These types of photographs can be taken outdoors, as a family, as a couple, alone. Since it is one of the most incredible moments in a person's life, we want to help you remember this pregnancy experience in the best possible way and with the best artistic photography.
MOM-TO-BE photoshoot in Barcelona
Maternity photoshoot at HOME
MATERNITY Photographer in Barcelona
Maternity Photos on the BEACH
ARTISTIC Maternity Photography
Maternity photo session in STUDIO
Professional MATERNITY photographer in Barcelona
Maternity photo session in Barcelona
ORIGINAL PREGNANCY photoshoot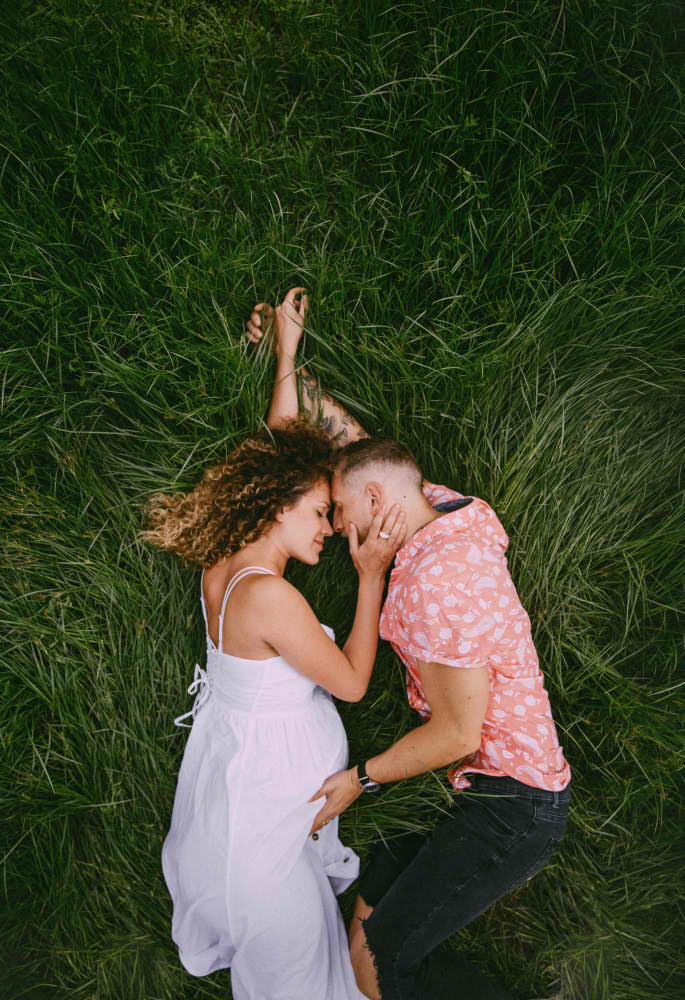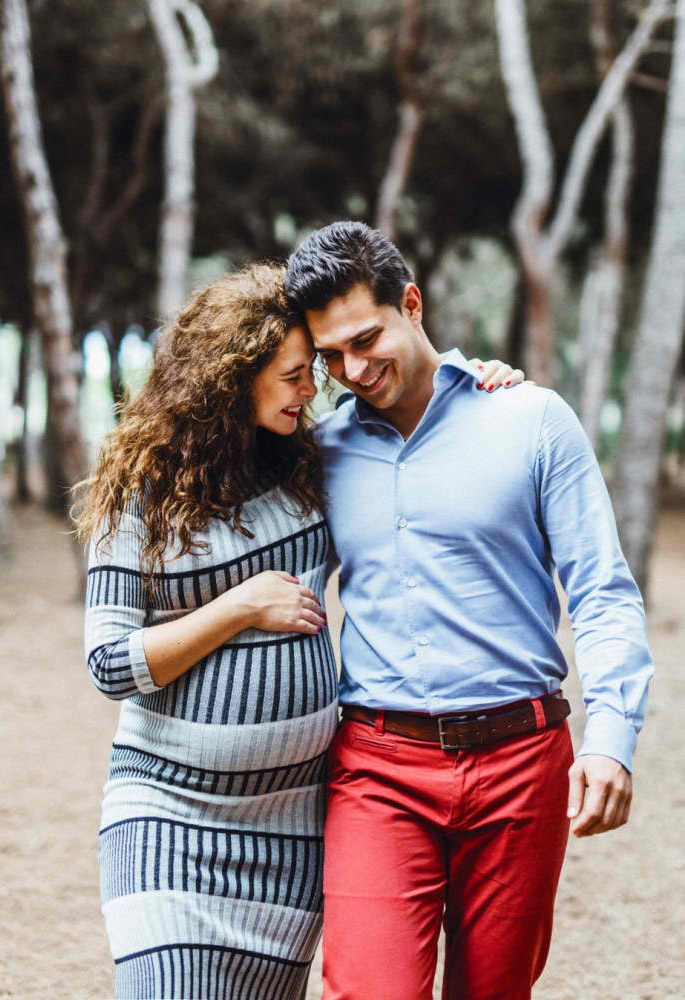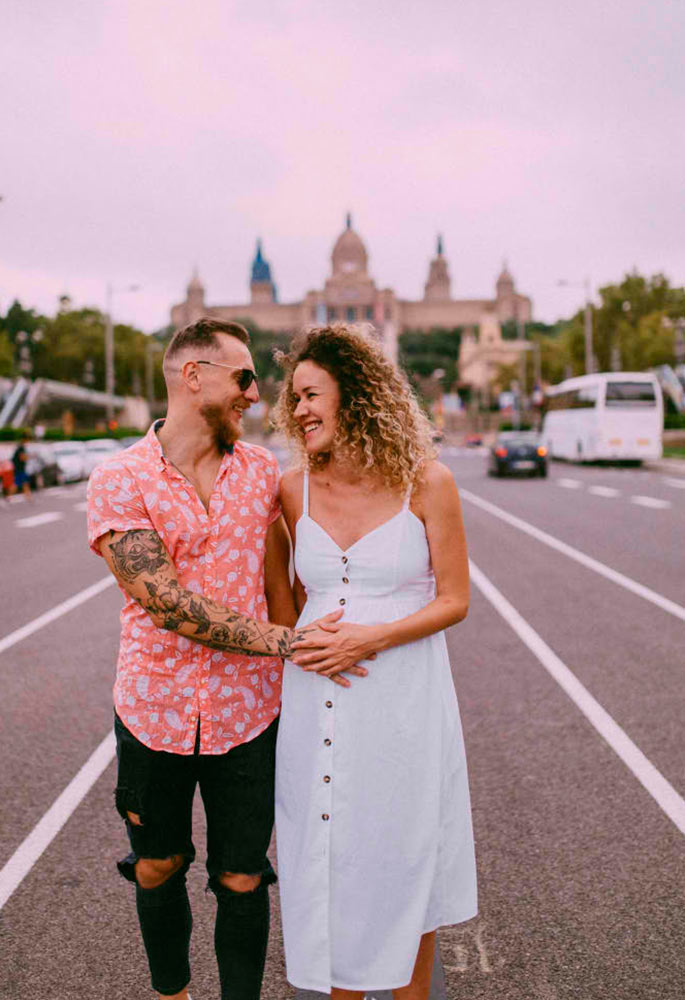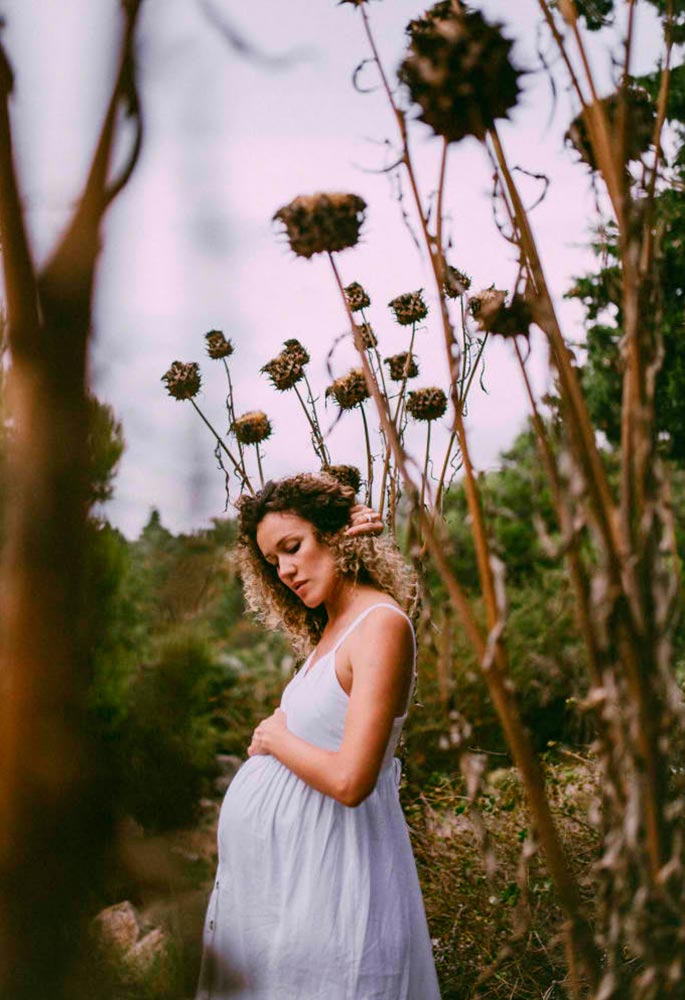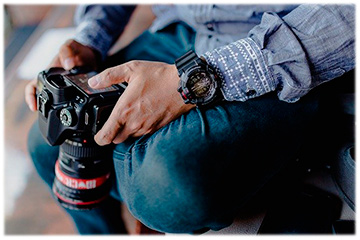 "The best images are the ones that retain their strength and impact over the years, regardless of the number of times they are viewed."